Games Decor and More
for Rent
This photo swept through the web so quickly here in the PNW! It was my very first event and I took the photo with my Samsung galaxy S3! Now we have perfected exactly what you are looking for with barrels, bars and arbors!
4 games! yard game package
from $90.00
A sweetheart table package
from $40.00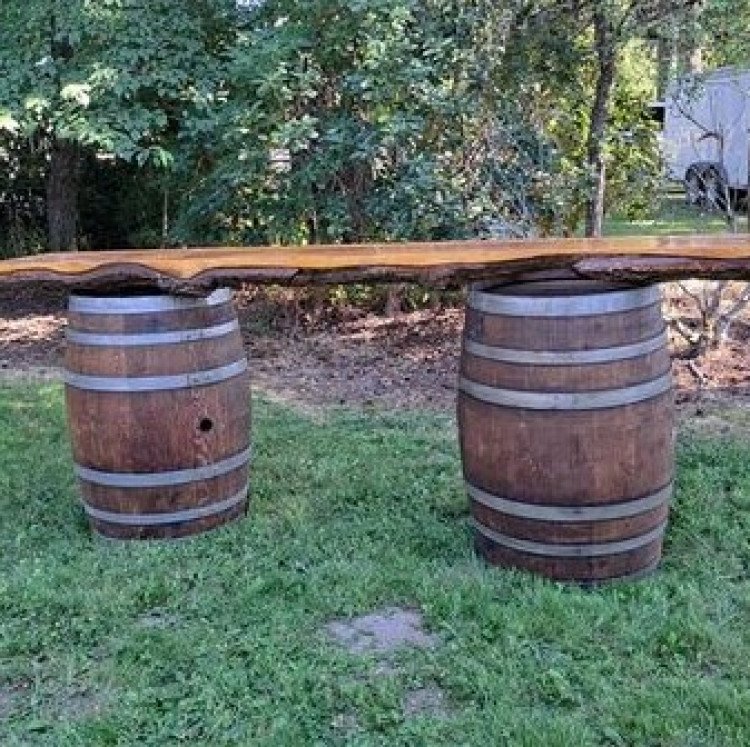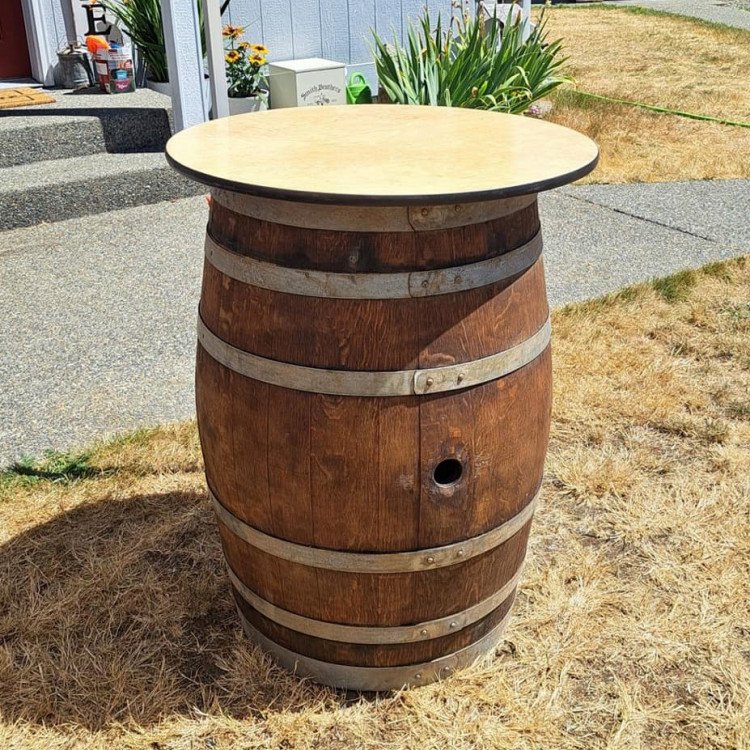 Barrel Cocktail Table
from $65.00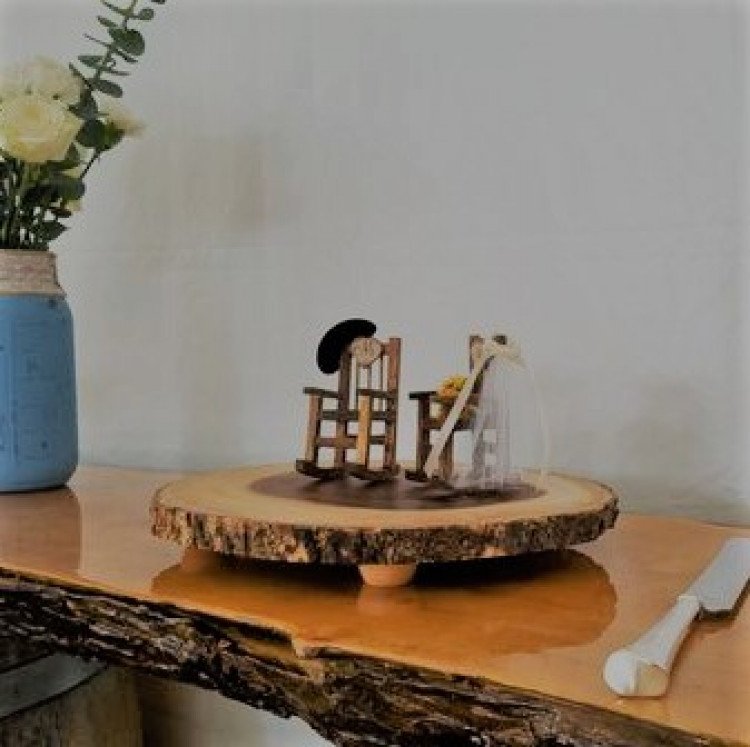 Cakestands- live edge log
from $0.00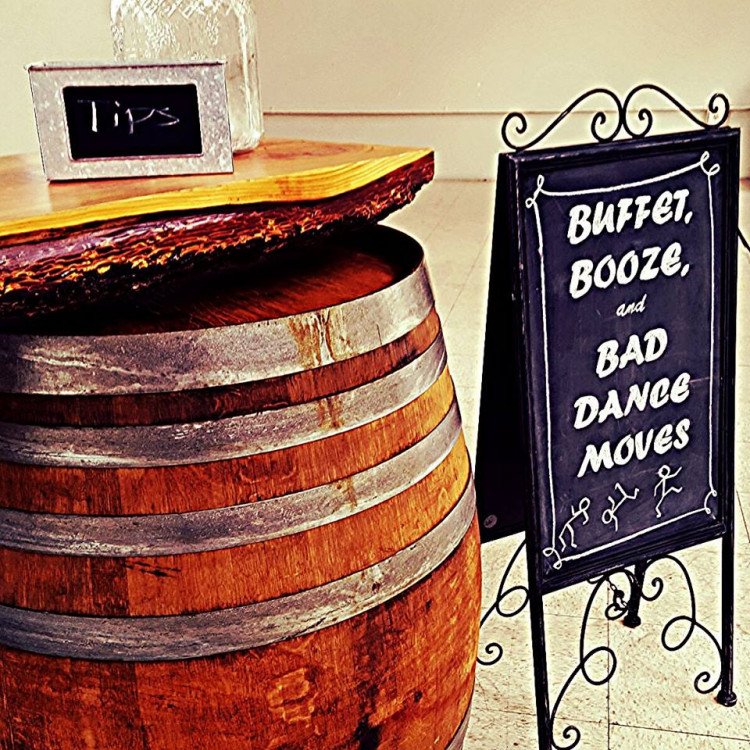 Chalkboard Chic Double Sided
from $15.00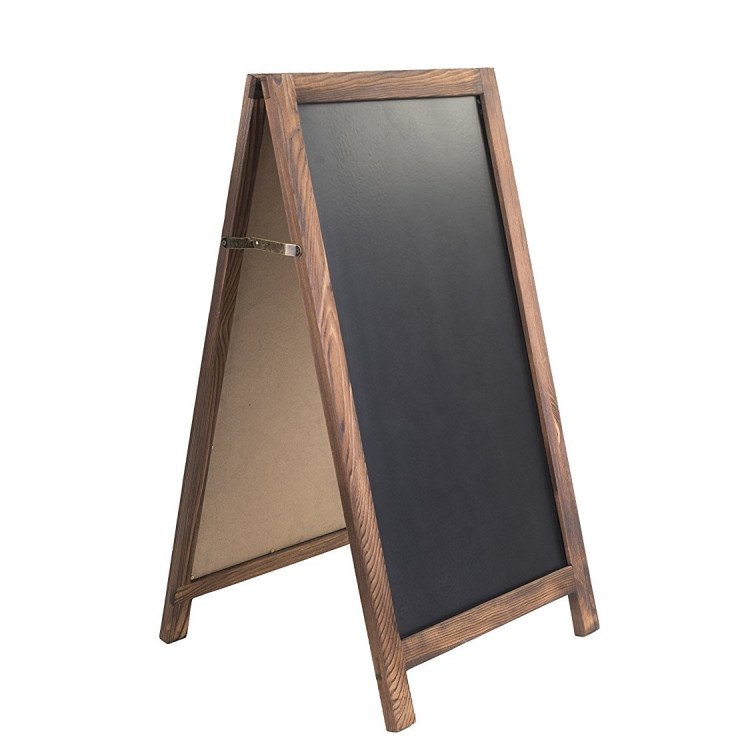 Chalkboard-Double sided Sandwich
from $15.00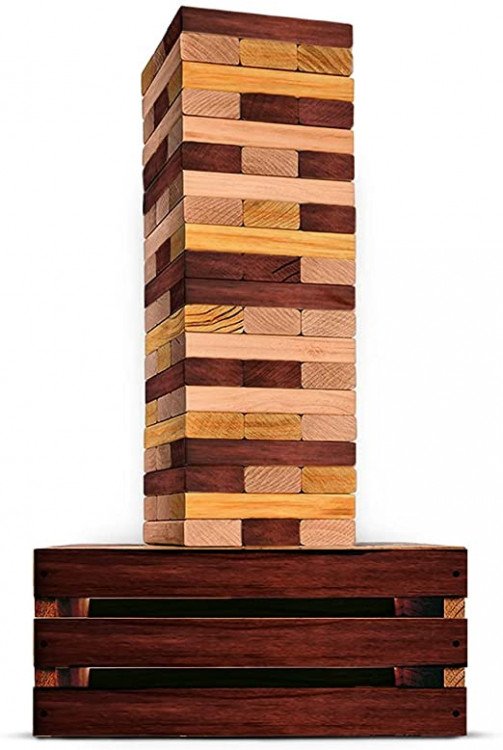 Games giant jenga
from $25.00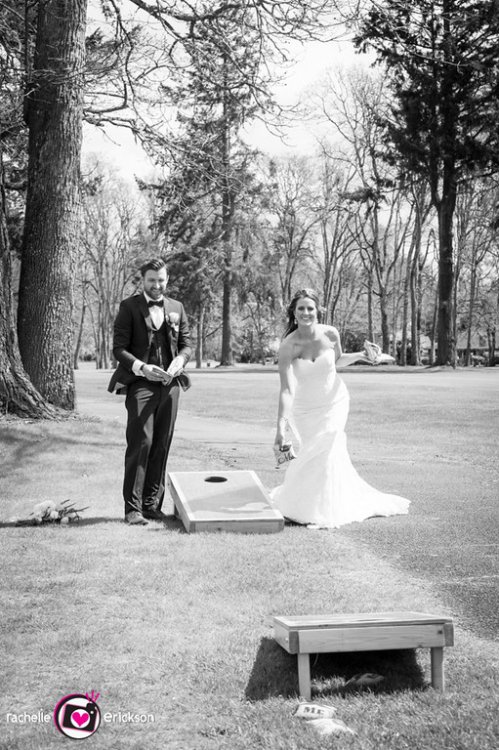 Games Mr & Mrs cornhole
from $25.00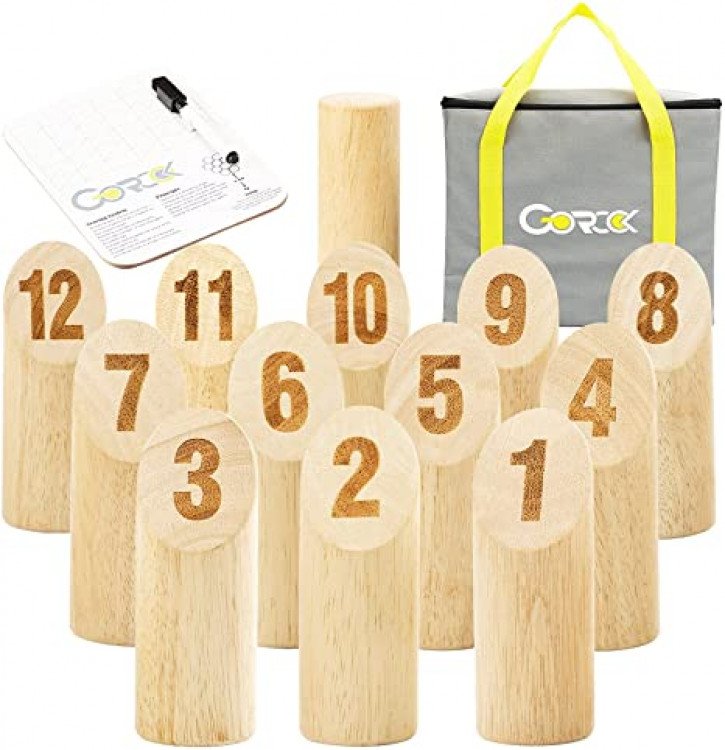 Games Wooden Bowling
from $25.00
Games Yardzee
from $15.00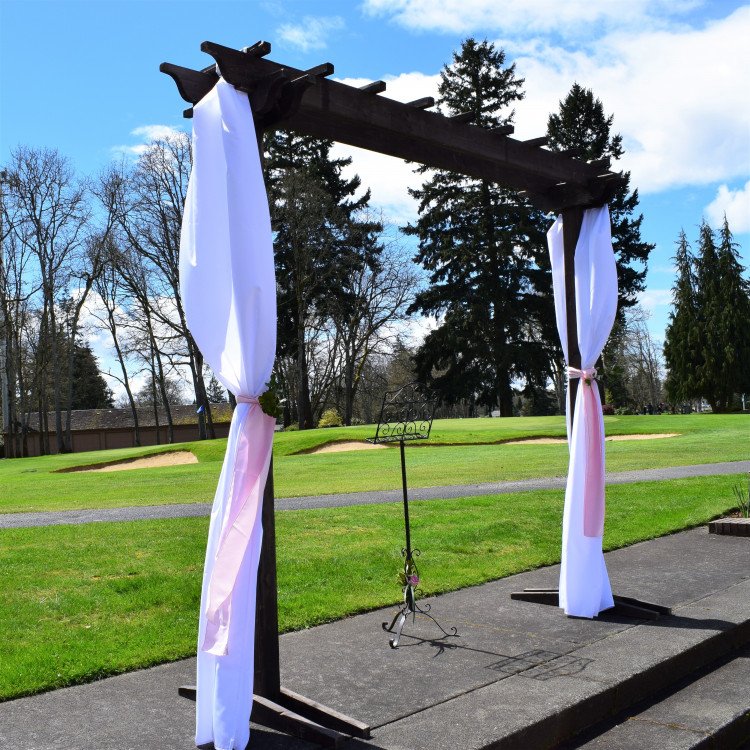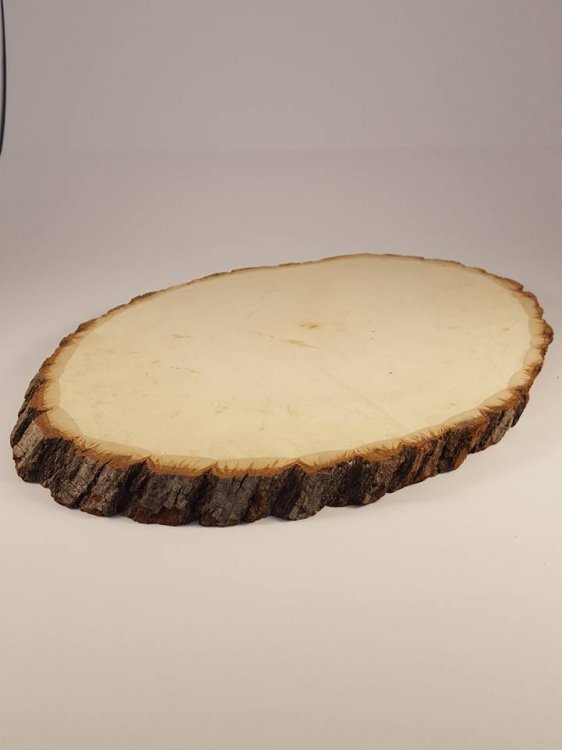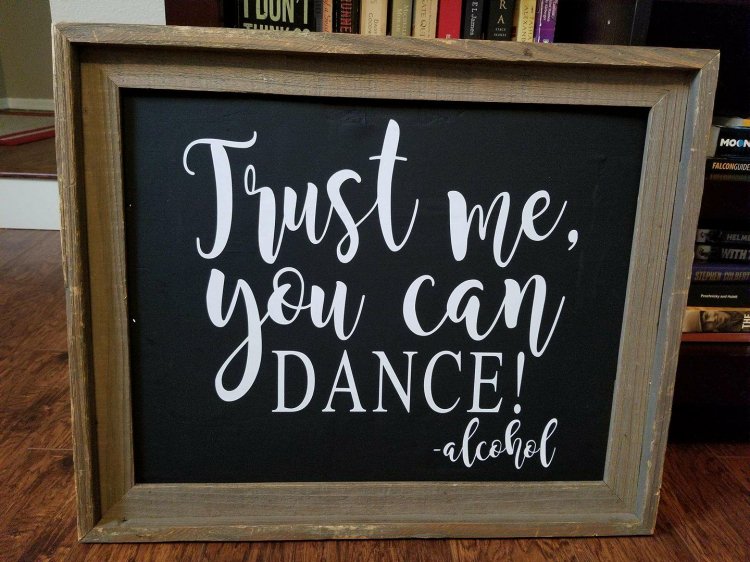 Sign- "Trust me you can dance- Alcohol"
from $10.00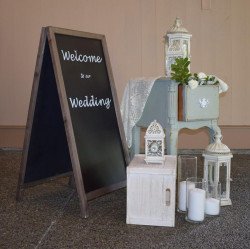 Small Green Table
from $15.00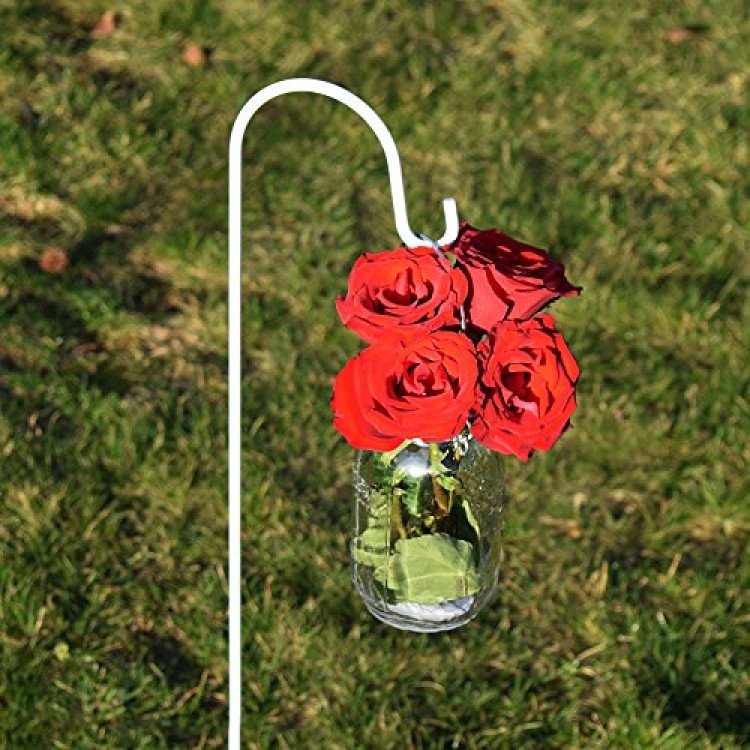 Small Shepherd Hooks
from $1.50