Weddings are beautiful no matter what, but those special (and often trendy) decorations really do add style and an element beyond the average wedding. But should you buy all of your decor or rent it? Weddings are so expensive and taste is so different, that it's not an easy question to answer.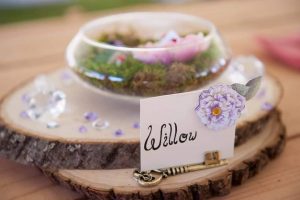 Should you rent your wedding decor?
If you rent your wedding decorations there are pros and cons. You can save some money by renting at a fraction of the cost new! Some decorative elements I have seen for rent include barrels, lanterns, centerpieces, rose gold geometric shapes, signs, chalkboards, yard games, drapes, lights and linens, just to name a few. Side note, linens are in a category all on their own! To start, the bad and ugly side of renting, well, sort of! If you rent, you will be renting gently used inventory that has been at other bride's weddings. The cost is generally lower, but be sure to calculate tax and delivery of your decor. I really don't see too many other cons, except the limited supply of your local rental company and the lack of uniqueness. There are plenty of pros though! Renting wedding decorations can save you a lot of money compared to buying new! If you rent a barrel, for example, you can save hundreds over the cost (and time) of finding a wine barrel for sale! Rental companies also offer early delivery so you can get the decorations set and ready, without renting a uhaul for all your loot! Renting everything is not for everyone, you can also split your decor elements between renting and buying!
Rainier Event Rentals
in Eatonville, WA actually carries a popular assortment of decorations to rent! View our inventory
here
!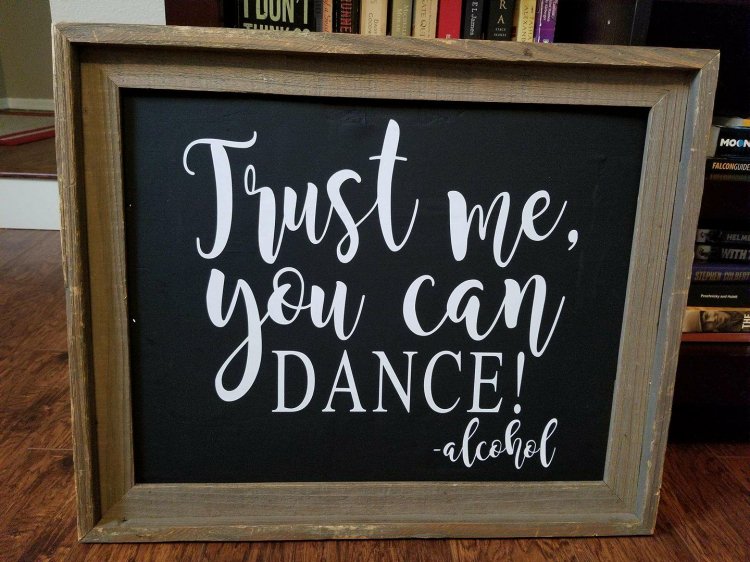 Should you buy your wedding decor?
Buying wedding decor (or making it) seems like the only plan at the beginning of the wedding planning process, but don't worry, there are a lot more options! You can buy, rent, buy used, borrow, and/or make your decorations for your wedding! There are negatives to buying decorations for your big day, one of which is the extreme cost! There are a few wedding-specific websites, but most of the time you will be searching for a while, with several shopping carts full of wedding decor. This not only takes up a large chunk of your time and budget, but it often comes with a hope to sell the decor after your wedding. Selling decor after a wedding is often a way to earn back some of the cost, but there are cons to this as well. Selling through a facilitator (Facebook marketplace for example) would need to report your sales to the IRS and you will need to keep original receipts to prove the expense. If you choose to sell locally, you run the risks of no-shows, meeting strangers, and worst of all, storing the decor until it sells. One last negative thought is what I have personally seen far too often, and that is the transportation of the decorations. I have seen Uhauls, filled to the top, with boxes of decor, an entire crew of wedding party volunteers ready to unload and decorate. Though the volunteers aren't as willing at 11pm after the wedding has concluded. I would like to finish with the pros of buying decorations for your wedding! You can get exactly what you want! If everything goes as planned, which I hope it does, you can sell your decor in large bundles to another bride. This works best if your wedding is early in the season or if you attend a bride swap. There are even companies, like my sister company,
Rustic Receptions
, that will take your decor on consignment! ( you can learn more about our consignment program by clicking
here!
) Whether your rent your decor or buy your decor, decorate your wedding exactly how you want! Make a list of non-negotiables and a secondary list of items you are willing to adjust in color or quantity! Have a beautiful day!